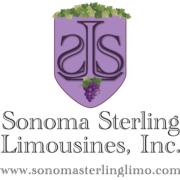 Sonoma Sterling Limousines
Looking for a more exclusive and private way to travel to the Sonoma Raceway? We have a ticket and transportation option for you and your guests. Sonoma Sterling Limousines provides private bus and limo service for groups is available all over Northern California. By choosing Sonoma Sterling Limousines, you'll have a wide variety of transportation options. Depending on the size of your group, you can choose from luxury sedans, SUVs, shuttle buses, coaches, executive vans, and their new Sprinter limousines.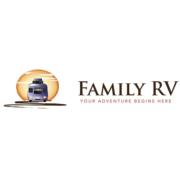 Family RV
Want to rent an RV for the weekend?
Special camping spots throughout the raceway have been reserved for Family RV customers at each Sonoma Raceway major event, including the Toyota/Save Mart 350 Monster Energy NASCAR Cup Series weekend, June 21-23. Race fans can simply call Family RV to select from a variety of RV and trailer camping packages ensure a seamless camping experience. Family RV boasts a friendly team of RV professionals who will take care of all the hard work.