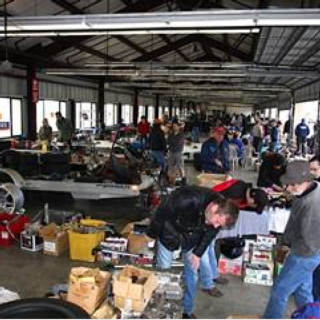 Tuesday January 15, 2019
Saturday, Feb. 2; 7 a.m.-1 p.m. Admission is free for shoppers.
Recent Headlines
01/08/19

Inaugural Event Inviting Top Racers, Cars and Collections in the World

01/07/19

SCC Hosts Laps for Charity Event, Jan. 12

12/18/18

Sonoma Raceway will open its 12-turn road course to walkers and runners alike as it hosts the West Coast's only major fundraising walk for No Stomach for Cancer on Saturday, Jan. 12. The 8th annual John's March Against Stomach Cancer will support the fight against the third leading cause of cancer deaths worldwide.

12/10/18

Northern California's largest drifting festival returns to Sonoma Raceway for two days of high-speed action this weekend at Winter Jam, Dec. 15-16.

Winter Jam, hosted by Sonoma Drift, will take over six different locations around the facility, including two courses in the main paddock and courses at Turns 2-4, Turn 7, through the Esses of Turn 8 and around the hairpin at Turn 11 of the 12-turn road course.