Community Events
JOHN'S MARCH NOW VIRTUAL

Sonoma County's Health Officer announce a new order regarding protocols and procedures for gatherings given the recent surge of COVID-19 cases. Given the social and interactive nature of John's March, we will host this event virtually in order to keep our communities, volunteers and participants safe. We look forward to seeing your posts of loved ones on the John's March Facebook page on Jan. 22, in honor of those affected by gastric cancer. Thank you for understanding.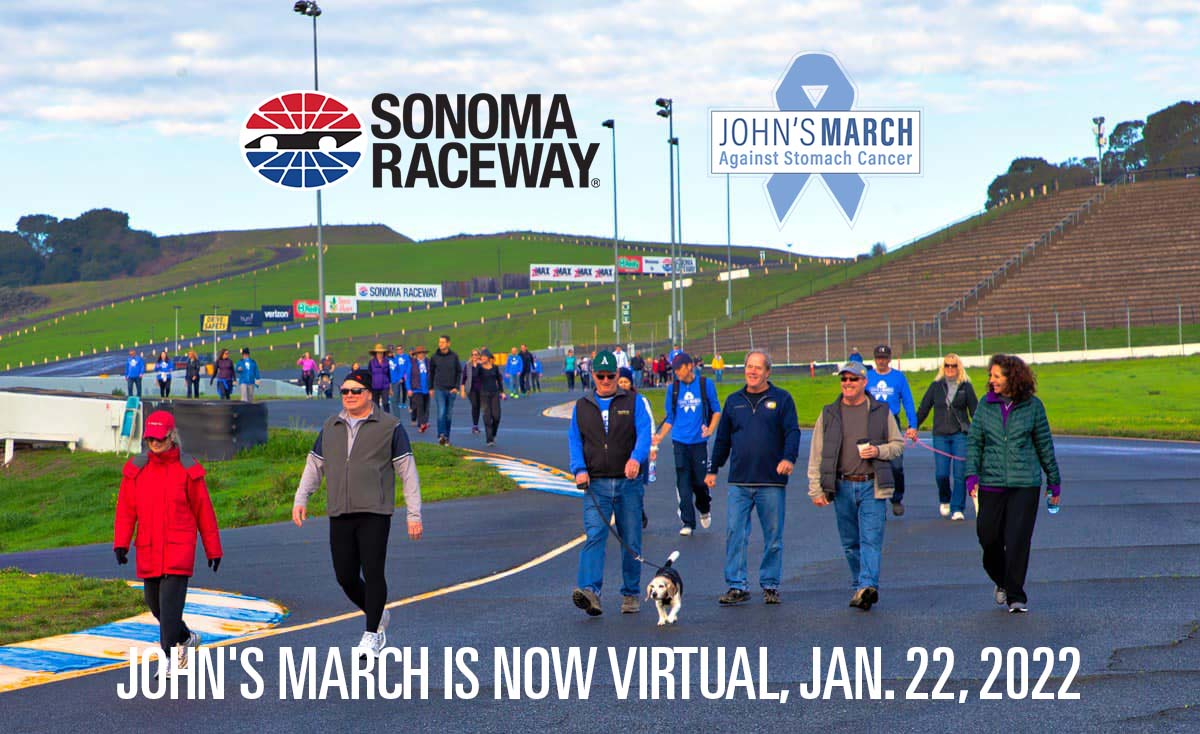 ---

SONOMA RACEWAY CALLS ON COMMUNITY TO COLLECT TOYS FOR FAMILIES IN NEED 


For the 19th consecutive year, race fans and community members can help spread holiday cheer to Sonoma Valley children by donating toys to Sonoma Raceway's High-Powered Toy Drive.
All toys collected during the toy drive, which runs through Dec. 13, will be distributed to Sonoma Valley youth-serving organizations, including La Luz and El Verano Family Resource Center. 
"We are excited to continue this special effort to reach children in our community," said Jill Gregory, EVP and GM at Sonoma Raceway. "The need in the Sonoma area is still great, and we encourage everyone to donate so we can all make the holidays brighter for these deserving children." 
Unwrapped, new toys for newborns through children 12-years-old can be dropped off at the following locations:
Sonoma Raceway, 29355 Arnold Dr., Sonoma, 800-870-RACE, Mon. – Fri., 8:30 a.m. – 5 p.m. www.SonomaRaceway.com
Sonoma Valley Fire Department, 630 Second Street West, Sonoma, 707-996-2102, 9 a.m. – 5 p.m. www.svfra.org
Glen Ellen Fire Department, 13445 Arnold Drive, Glen Ellen, CA 95442
Sonoma Valley Fire & Rescue Authority Station No. 3, 1 Ague Caliente RD W, Sonoma, (707) 966-1190 
Sonoma Valley Fire Station No. 2, 877 Center Street, El Verano, CA 95476
Monetary contributions are also welcome, and will be put towards purchasing new toys for the drive. Checks or cash can be delivered or mailed to Chelsea Lazzari, 29355 Arnold Drive, Sonoma, CA 95476.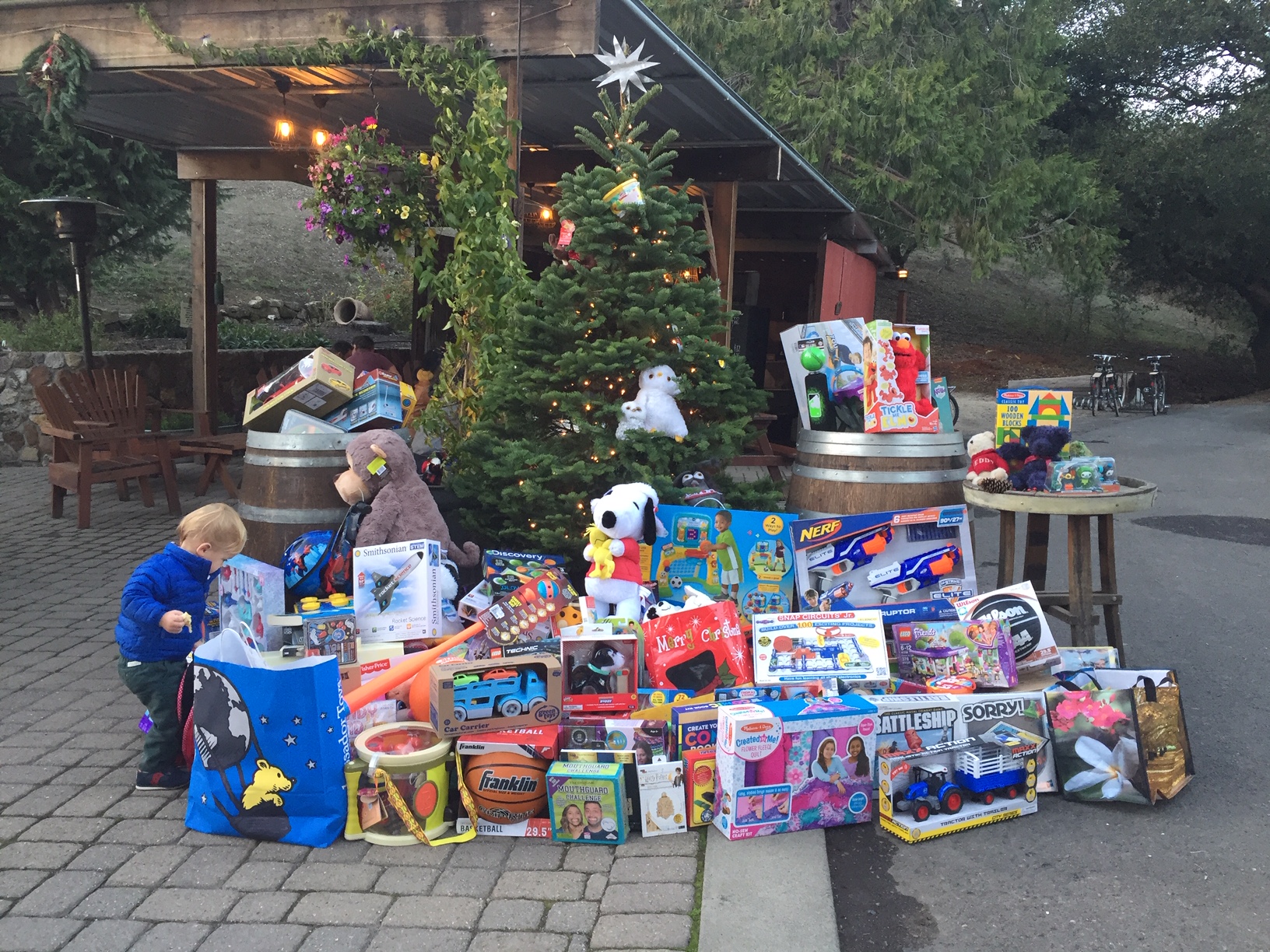 ---

SONOMA RACEWAY DONATES NEARLY 2,000 POUNDS OF FOOD FOR THE HOLIDAYS

Sonoma Raceway is accelerating into the season of giving with the 21st annual Thanksgiving Food Drive, bringing back physical donations in place of last year's virtual campaign.
Race fans and community members are invited to bring non-perishable food items to Sonoma Raceway (Gate 1), or Sonoma Valley Fire & Rescue Authority (2nd St. West) now through Nov. 17. All food collected will be distributed to Friends in Sonoma Helping (F.I.S.H.) in Sonoma.
Although the Covid-19 pandemic forced the raceway's food drive to go virtual last year, the annual program has collected more than 39 tons of food since 2000.
"Taking care of our community by feeding the hungry is a top priority for Sonoma Raceway", said Jill Gregory. "We encourage all Sonoma Valley residents to participate in this effort and make donations now to support FISH and our friends and neighbors."
Recommended non-perishable food items include tuna and canned meat, peanut butter, canned soups, stews and chili, dry beans, cereal, canned fruits and vegetables, high protein granola bars and trail mix or nuts.
Food items can be dropped off in the collection bins at the following locations:
Sonoma Raceway (Gate 1 or Main Office), 29355 Arnold Dr., Sonoma. 800-870-RACE or www.SonomaRaceway.com
Sonoma Valley Fire & Rescue Authority, 630 2nd Street West, Sonoma. 707-996-2102, www.svfra.org.
Broadway Market, 20511 Broadway, Sonoma. 707-938-2685, broadwaymarketsonoma.com
Checks made out to F.I.S.H. can also be mailed to the raceway: Chelsea Lazzari, Sonoma Raceway, 29355 Arnold Drive, Sonoma, CA 95476
F.I.S.H. provides temporary or supplemental help to residents in need of assistance, generally but not limited to: food, clothing, rent, utility assistance or transportation to medical, dental or social service appointments. More than 160 F.I.S.H. volunteers and numerous contributors work together to act as a lifeline to those in need and keep families in Sonoma Valley from becoming homeless or going hungry.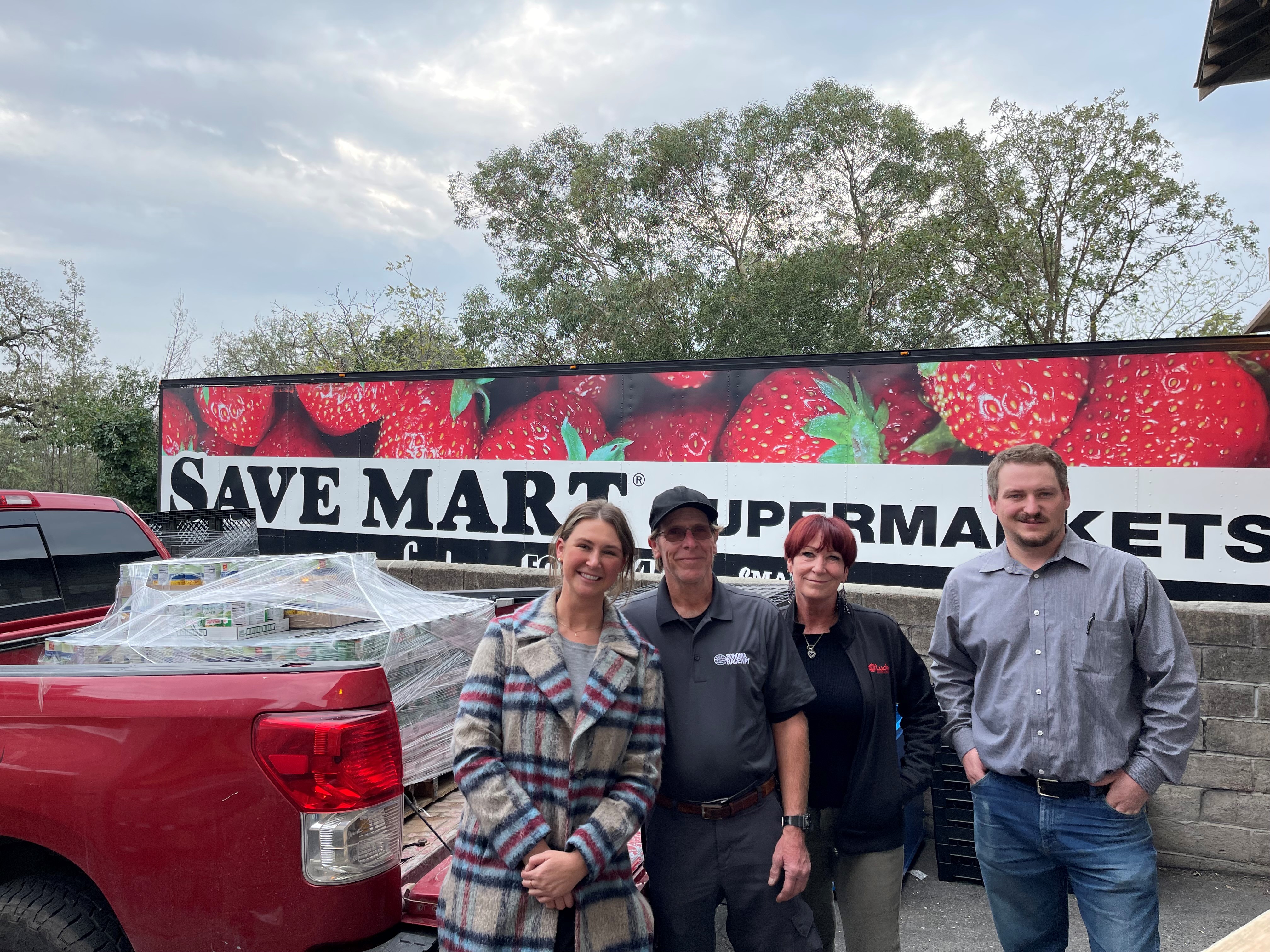 ---
SONOMA RACEWAY, VITALANT SPEARHEAD LOCAL BLOOD DRIVE WITH 72 UNITS

Sonoma Raceway and its fans helped generate more than 72 units of critical blood donations for Northern California hospitals and medical facilities on Oct. 1, during the 20th annual Vitalant High-Speed Blood Drive.
           
Sonoma Raceway and Vitalant joined forces in an effort to bolster local donations during the blood shortage brought on by COVID-19. The blood drive welcomed more than 65 individual donors, with more than 20 being first-time donors. The High-Speed Blood Drive has generated approximately 1,490 pints of blood for area blood banks since 2001.     
Below are just a few of the recent stories of patients who benefit from blood donated at blood drives:
50-year-old man with gastro-intestinal bleeding received a transfusion, providing him with 12 red cell units, three platelet units, and 12 plasma units.
24-year-old woman needing mitral valve replacement, consisting of two red cell units, two platelet units, and six plasma units.
67-year-old man with coronavirus and pneumonia needed eight red cell units, eight platelet units, and eight plasma units.
Blood donors got their hearts pumping prior to donating with a high-speed lap around the 12-turn road course in a KTMX-BOW with a professional driving instructor.
             
"We're still experiencing the impacts of the pandemic with fewer community blood drives able to be held," said Fred McFadden, regional director for Vitalant. "Having Sonoma Raceway's continued support is vital to maintaining a strong blood supply so patients can rely on it whenever it is needed."
            
Vitalant Bay Area supplies blood to more than 45 hospitals throughout Northern California. Founded in 1943, Vitalant is one of the nation's oldest and largest nonprofit transfusion medicine organizations, and provides blood across 40 states. Vitalant is an internationally known and respected leader that continues to push the boundaries to advance the experience, practice and application of transfusion medicine.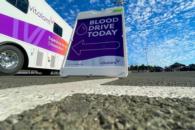 ---

For more information about Sonoma Raceway's community events, please contact Chelsea Lazzari at [email protected] or 707-933-3971.