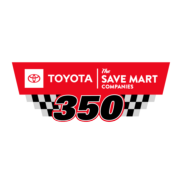 Sunday - Toyota/Save Mart 350
The NASCAR Cup Series tackles the series' most challenging course. Be there as the green flag falls on the Toyota/Save Mart 350!

Network: FS1
Race Start Time: 1:00 p.m. PT
Lower Main Grandstand - $105
Upper  Terrace - $89
Middle Terrace - $69
Lower Terrace - $49
Kids (12 and under) - $10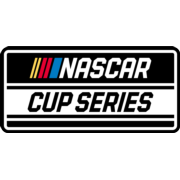 Toyota/Save Mart 350 Weekend Pass
Get the full race weekend experience including Saturday's ARCA Menards Series West General Tire 200 race on Saturday and Sunday's Toyota/Save Mart 350 NASCAR Cup Series race when NASCAR returns to the Sonoma Valley.
Lower Main Grandstand - $140
Upper Terrace - $135
Middle Terrace - $115
Lower Terrace - $95
Kids (12 and under) - $10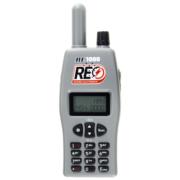 Racing Electronics Scanner
Curious about what drivers talk about during the race? Hear uncensored in-car audio with a scanner rental from Racing Electronics!
*All scanner rentals need to be secured in advance before you arrive at the track for the race weekend. Walk-Up rentals will not be available.*
Scanner with 1 set of traditional headphones: $40
Scanner with 2 sets of traditional headphones: $50
Scanner with 2 sets of headphones with Easy Talk System: $60